learn
dex(terity) lab offers a variety of ceramic classes and workshops in our brand new studio. suitable for all levels, our courses cover introductory and advanced techniques in wheel throwing, decorating, and glazing. classes are limited to 6 students to guarantee each participant has access to all equipment and receives individual attention.
classes run for 8 weeks with a new demo each week.
week 1 - cylinders
week 2 - bowls
week 3 - trimming
week 4 - bottle forms
week 5 - glazing
week 6 - plates and platters
week 7 - trimming
week 8 - glazing
make up classes are possible only if there is space in another class. if not, a make up class can be done on the last class of another session for glazing only.
each student will receive a tool kit at the beginning of the session. there is a $15.00 tool deposit which is refundable as long as all tools are returned at the end of the session.
clay is purchased in 5kg blocks for $20.00/5kg. on average, students use between 1-3 block per 8 week session.
all glazes and firings are included in the registration fee.
the total for an 8 week session, tool deposit, and one 5kg block of clay is $357.05 including all taxes.
for more information please feel free to email us at info@thedexlab.com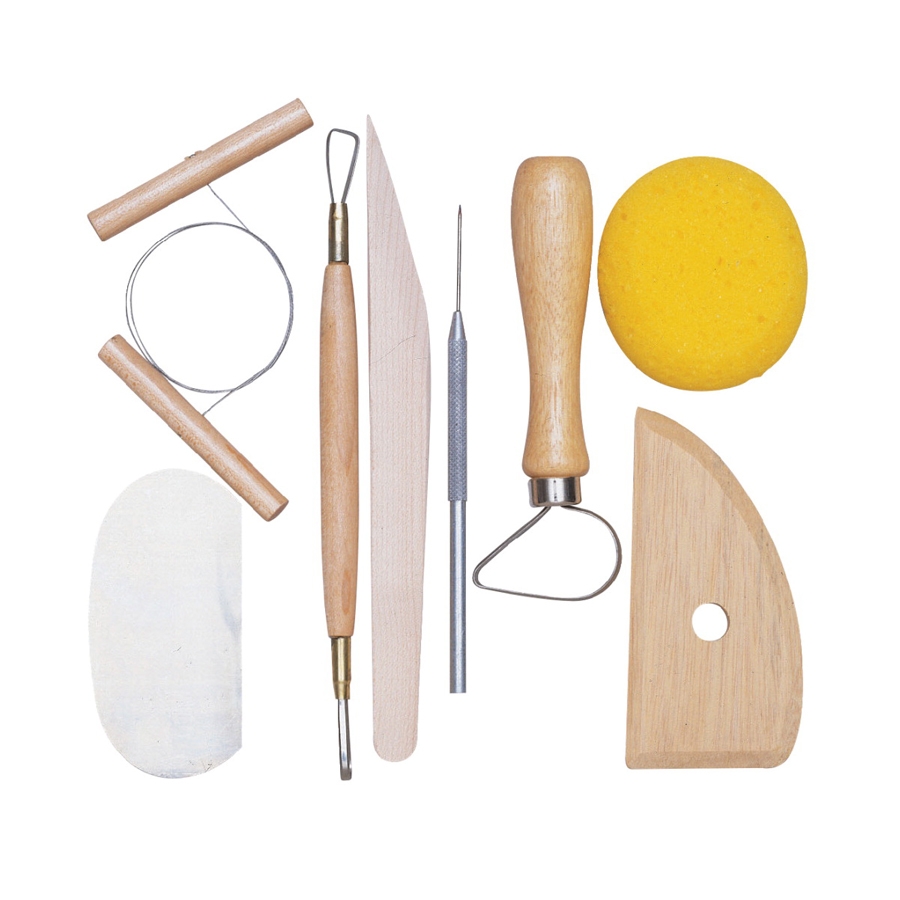 upcoming class dates
monday evenings from 6-9 pm
march 19 – may 14, 2018
(no class april 2 – easter)
(8 weeks - $285.00 + HST, $15.00 tool deposit, $20.00 5/kg clay)
monday afternoons 2-5pm
march 19 - may 14th
no class April 2 – (Easter)
(8 weeks - $285.00 + HST, $15.00 tool deposit, $20.00 5/kg clay)
thursday evenings from 6-9 pm
March 22 – may 17, 2018
(no class april 5 – easter)
(8 weeks - $285.00 + HST, $15.00 tool deposit, $20.00 5/kg clay)
monday evenings from 6-9 pm
may 28 – july 23, 2018
(no class july 2 – canada day)
(8 weeks - $285.00 + HST, $15.00 tool deposit, $20.00 5/kg clay)